الأحد مايو 15, 2016 2:09 am
Denmark is the first country that define being transgender as a mental illness
Denmark is set to become the first country to no longer define being transgender as a mental illness.
Government officials said classifying transgender people as mentally ill was "stigmatising" and they had "run out of patience" with the World Health Organisation's (WHO) work on the definition.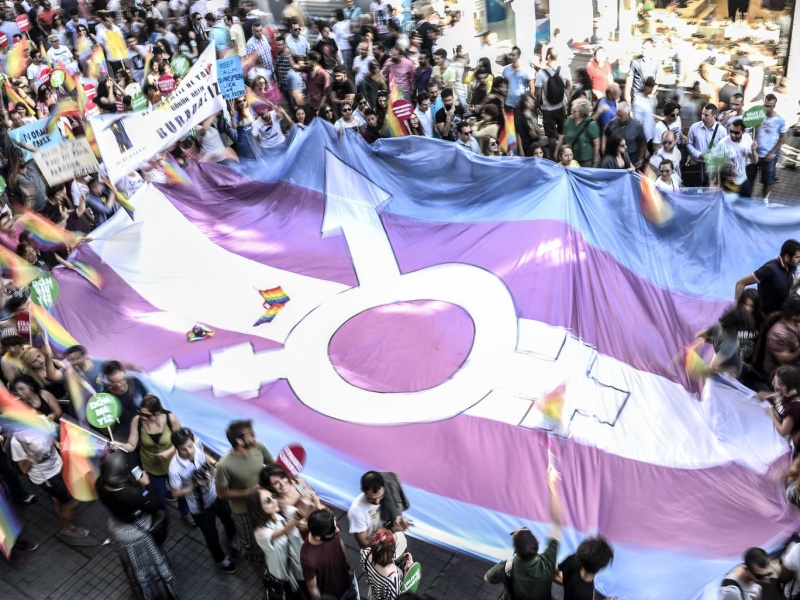 Being transgender is officially considered a mental or behavioural disorder by the WHO, although the organisation is currently assessing its guidance.
Changes by the WHO are characteristically slow, and the Danish government will now aim to push ahead with the move on 1 January 2017.  
"At the moment, transgender is listed as a mental illness or behavioural problem," Social Democrat health spokesman Flemming Moller Mortensen told Danish news agency Ritzau. "That is incredibly stigmatising and in no way reflects how we see transgender people in Denmark. It should be a neutral diagnosis."
He added: "The WHO is currently working on a new system for registering diagnoses. It has been working on it for a very, very long time. Now we've run out of patience, and want to send out a signal saying that if the system is not changed by October, then we in Denmark will go it alone."
Classifying being transgendered as mentally ill can also cause other problems, Mr Mortensen said. "It's incredibly discriminatory to put transgender people in a box with mental and behavioural illnesses. It also has other consequences," he said. "Trans people can be denied insurance because they have a diagnosis."
Health Minster Sophie Lohde confirmed to local media that there would be a "Danish solo act" to push ahead with the move if the WHO did not publish its report into the issue in a timely fashion.
   Transgender woman subjected to horrifying verbal abuse on New York subway
The proposal to declassify sexual orientation in the International Statistical Classification of Diseases and Related Health Problems (ICD) was first submitted in January 2014. The revised ICD is not expected until 2017.
In the 1993 WHO classifications, a person whose "gender identity or sexual preference is not in doubt, but...wishes it were different" is listed as a 'Psychological and Behavioural Disorder associated with Sexual Development and Orientation'.
Denmark has been criticised by rights groups in the past for its treatment of transgender people, who had to undergo forced sterilisation and gain medical approval before being legally recognised as a different gender. However, in 2014, a landmark ruling allowed transgendered adults to legally choose their own gender identity without official medical approval
صلاحيات هذا المنتدى:
لاتستطيع
الرد على المواضيع في هذا المنتدى